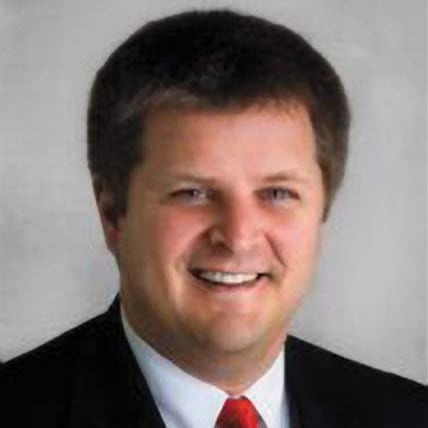 Years in Cable: 25
Education: JD, Iowa; AB, Government, Harvard
Among the accomplishments Abbas has achieved in his years at Buckeye is the recent partnering with Espial's Elevate SaaS video platform, which helps increase easy access to OTT services including YouTube and Netflix. The company's name change two years ago (from Buckeye CableSystem) to its current alliterative handle has proven to be a good fit. Block has wisely said that the changes in technology and broadband warranted the switch and were the next step in Buckeye's evolution.
Favorite restaurant: The Original Tony Packo's (Jamie Farr, "Klinger" from M*A*S*H, got this one right)
Best advice your mom or dad ever gave you? "Do your best."
An area where media/broadband could use improvement? The de-escalation of wholesale programming cost increases, which are driving traditionally loyal customers out of traditional program offerings.
Bitcoin – pro or con? Pro—let the market decide.
What would be the name of the reality show based on your company? "Wholly Toledo!"
What product or service could you not live without? Potable water—Toledo tried going without it for a few days a while ago. I don't recommend it.
What does the future look like for skinny bundles and flexible packaging? Skinny bundles are a stepping stone on the path toward greater consumer choice—ranging from a la carte offerings to "all-you-can-eat" super-bundles.
Your social media platform of choice? Still e-mail.
What's the first thing you read in the morning? Sales stats from the previous day.
Last show I binged not on my network(s): "Star Trek: Enterprise" (making up for shows missed during the era of young children at home).
If you could have a superpower, what would it be and why? Selective omniscience—the ability to know anything I want to know, and only the things I want to know.