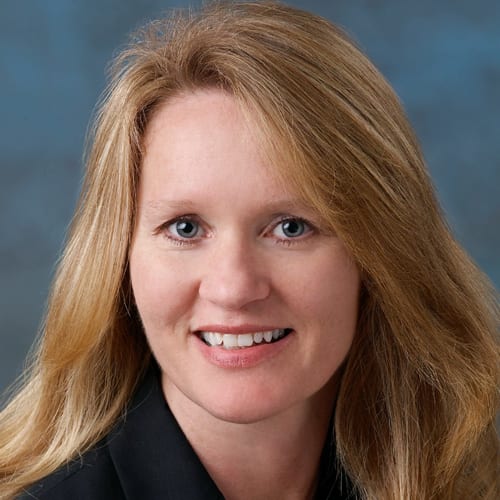 After more than three years leading Corning's vital Chinese market, Propst returned to the US in February to work her magic domestically. She's responsible for the market launch of Corning's TXF optical fiber, which can support the high-channel speed needed for HD and 4K streaming applications. She's forward thinking, always looking for ways to make smaller, denser and easier-to-install cables. In her time at Corning, she has been an active mentor and helped found the Corning Professional Women's Forum chapter in Europe, which grew to 150 members across 25 countries and continues to thrive today.
What's a recent example of a step forward for women in the media industry?
When I first started in the media industry, I was often the only woman in the room. It's thrilling to see the industry attract more and more women every year, and even more exciting to see what they've accomplished. On my team, I'm amazed by the new generation of visionary female leaders, who let no amount of adversity or challenge overcome their pursuit of success. Nothing represents this progress for me like Corning's achievement of gender pay equity.
Who is an inspirational woman you admire, and why?
Being a female leader in a traditionally-male industry requires persistence, confidence, and a humble understanding that courage is the key to success. Joyce Meyer lived through adversity, but rose above to found one of America's most prominent female-led ministries. By channeling her life story, mistakes and all, she creates a narrative that allows people across the world to practically apply their faith to their life. Joyce inspired me to develop my own story, a story that gives me the confidence and conviction to succeed as a leader while remaining true to myself.
What's been the most dramatic change in your sector of the business today vs. three years ago?

Change in telecom comes down to one word – bandwidth. Bandwidth demands in the past three years have been affected by the increasing number of data-driven applications, as well as the variety of platforms through which to access those applications. The variety of platforms means we require bandwidth throughout our day, especially with the rise of IoT technology. This rapid rise in bandwidth demands has in turn increased the global demand for fiber – a trend we see increasing as we move closer to 5G and IoT.