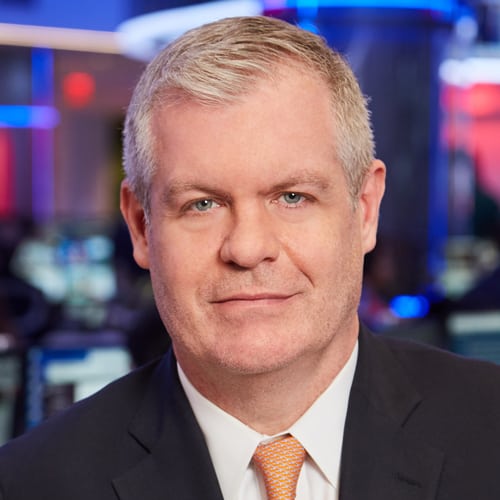 Hometown: Hudson, NH
Favorite Sports Team: this time of year, the Boston Celtics
I want 30 seconds in an elevator with: Banksy
What impact could AI have on the industry's future? Nothing good
My prediction for NFL Sunday Ticket on YouTube: As a longtime customer of Sunday Ticket, hoping YouTube invests hard and makes it better. AT&T was an underwhelming caretaker of a sports product with amazing potential.
Last TV series watched: "Only Murders in the Building"
TV intro you won't skip? Never skip TV intros–to me they are all part of the pacing and overall production
Where do you work most frequently—home, office, road? Office
Pickleball or tennis? I am a first-year tennis player; pickleball once I get old
Which website or app do you visit most when procrastinating? Daily Mail
Favorite place you've ever visited? Iceland.
Podcast or radio or audiobook? SiriusXM.