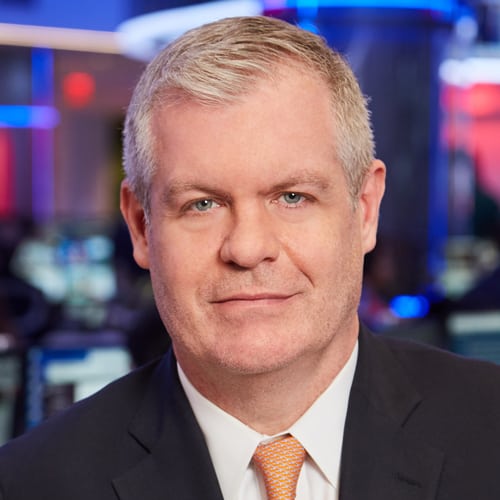 Years at Current Organization: 26
First Job in the Industry: First internship: WCVB-TV in Boston. First paycheck: News 12 Long Island
Your Bucket List: Report from Tehran
What's your Wordle strategy? I'm only a couple of months into my Wordle addiction, but I make my first random word guess moments after my morning alarm goes off.
Boredom buster? The New York Post
What will it take to see a seismic shift away from linear television for sports? Immersive Ray-Bans
Your YouTube rabbit hole? Letterman show clips—especially ones with Chris Elliot.