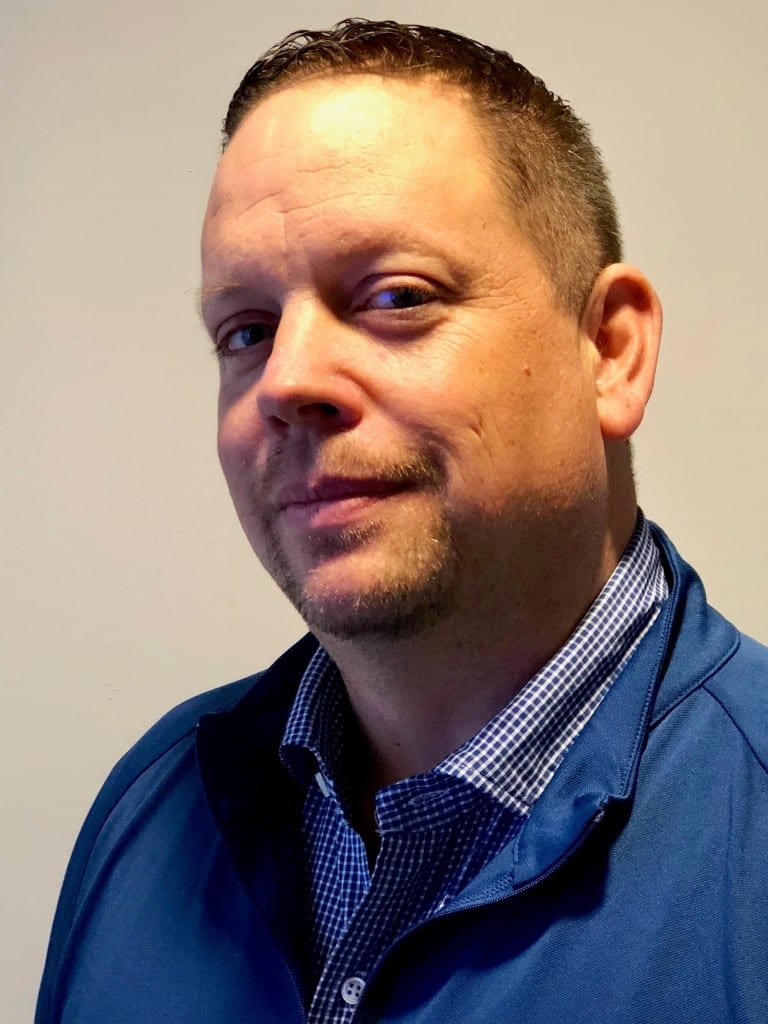 Combining three entities under one unified platform and strategy is no easy task, but Nealis attacked it head on. He unified the video strategy across RCN & Grande Communications, consolidating two teams, two networks, two architectures and divergent technologies. Through the Evolution eBox, Jason launched TiVo, SeaChange and Concurrent's latest VOD platform. Known for his hard work, dedication, ingenuity and passion, Nealis is ready to play a part in defining the next generation of video experience.
What has been your biggest professional accomplishment to date?
Leading the initiative away form legacy video based solutions where you could only interact with the Set-Top with your remote to an IP enabled world where our video solution is in a ecosystem with a ton of other OTT type content. Not just the Set-Top but the architecture that delivers that video doesn't care if your a 20 year old set-top or a brand new IPAD.
What attracted you to this industry?
I was a Data guy running operations at a ISP and I was acquired into the industry by being purchased by RCN back in 1999. Then by happenstance I became a video guy cause I was really good at fixing things
Best piece of professional advice you've received?
From my Boss, Stay Under the Radar.. Which I have a VERY hard time doing…
Your favorite Snapchat filter?

Redskins Filter on GameDay 🙂
How do you give back to your community?
My three Daughters have grown but I always was the Computer IT guys for all public schools they attended. Computer Labs to networking and social media integration for events..
Meme/GIF that you relate to most?

Anything with the hashtag #letsdothis
What is your favorite app these days?
Snapchat / Instagram / Twitter it's the only way I can track my three daughters..
How do you relax?
Beer/ Wine / Food & Football