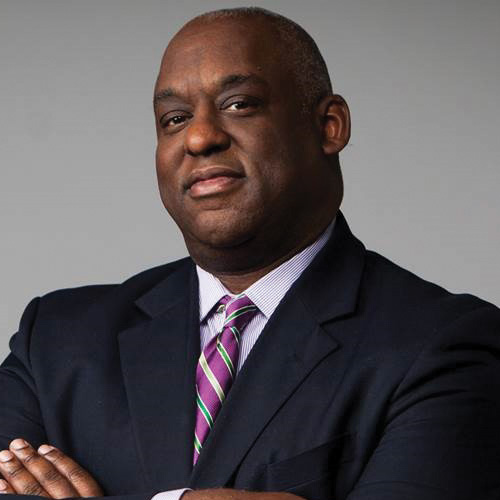 Years in Media & Broadband: 30
Education: Princeton University's School of Public and International Affairs
What show/movie hasn't been rebooted that you wish would be? I loved "Land of the Lost" as a kid and believe it should have a second chance.
What's the future of direct-to-consumer streaming look like? We will have interfaces much like Apple TV that will curate our various subscriptions into one place.
Your personal D&I epiphany? Our "what" is producing and making good programs. The "how" is through diversity, equality and inclusion. As programmers, we misstep when we make diversity the "what." It informs the what but mostly it helps us realize the larger goal.
Last podcast listened to: "Consider This"… from NPR. Re-listening to "Serial" season 1. We lived in Baltimore when it was released. Asia McLean!