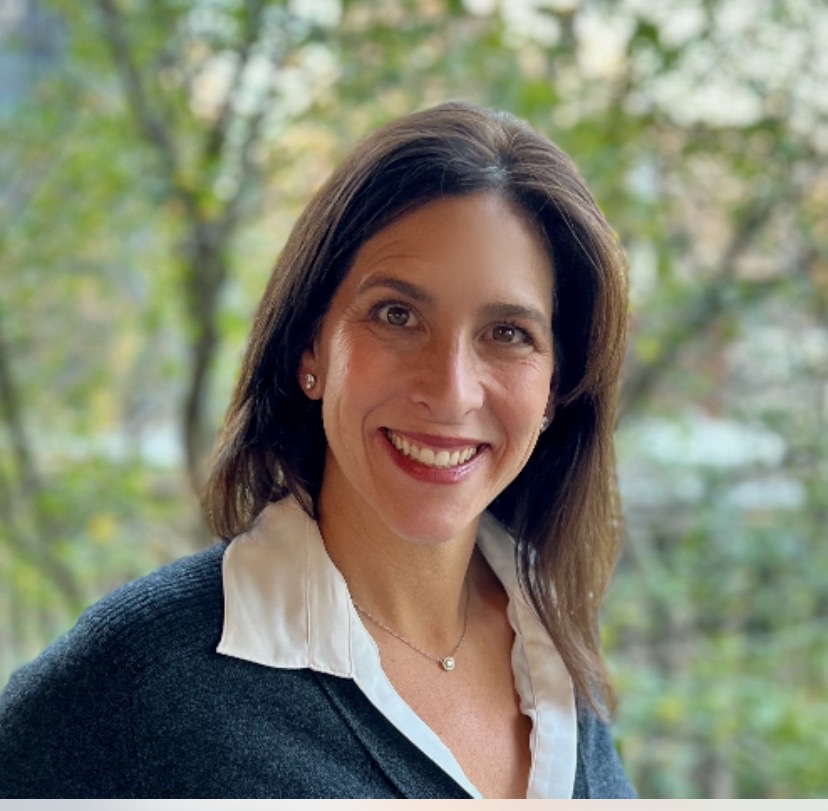 In an effort to expand FETV's audience, Cohen overhauled its programming schedule with a focus on authenticity. That's helped with a 20% increase in FETV's distribution in the first half of 2022. She's also helped broker deals with distributors to add multiple programs that fueled an all-time ratings high during prime for three straight months.
"In retrospect, I think the entire pandemic was a mental health 'aha moment.' As we all continue to climb out from under the wreckage, I find myself more protective of my boundaries and also deeply connected to my own well-being."
Name a woman who has inspired you. This is a hard one because I have been particularly lucky to work for and alongside some of the smartest women in the business. From the day I walked into Nickelodeon when I was 23 years old, I learned from women who were breaking down barriers and leading business that literally changed our collective culture. To all of these women I will be forever grateful for the mentorship and the friendship. If I have to pick one woman however, it is my daughter Charlotte. I have never met a more fierce, focused and smart woman, and she inspires me every single day.