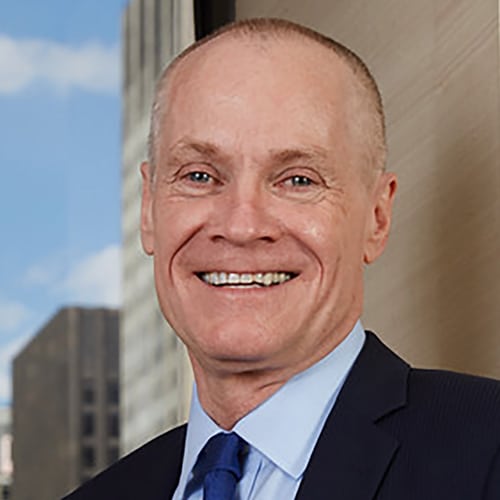 Number of Years in Cable: 16
Education: Bachelor's from Georgetown; MBA from NYU
"It's the best of times; it's the worst of times" seems pretty fitting for Fox News these days. The channel is racking up record ratings at the same time it is plagued by controversy. Following sexual harassment claims, longtime chief Roger Ailes resigned over the summer. Shine and Abernethy stepped into the roles of co-presidents for the network along with sibling Fox Business Network (Ailes denies the allegations). Abernethy oversees the finance, ad sales and HR departments for the cable networks, while Shine manages all programming and news functions, including production, technical operations and talent management. It was a big role to move into, with the change-up happening just a few short months before the 2016 election. But Fox News didn't skip a beat, dominating the election and beyond. The net has ranked as the #1 cable news network for 182 consecutive months in total day and primetime, and is regularly outpacing the entire cable lineup. Fox Business News also has been stepping up, with 1Q marking the first time it topped CNBC business day viewers in back-to-back quarters. But the controversy hasn't gone away. Abernethy and Shine will have to guide the channel through more troubled water, which includes advertisers pulling out of the highly rated "O'Reilly Factor" amid sexual harassment allegations.
Q&A
What product or service could you not live without? Rotten Tomatoes.
How long is your morning commute? 13 minutes (Uber/Juno).
Last show I watched not on my networks: "This is Us."