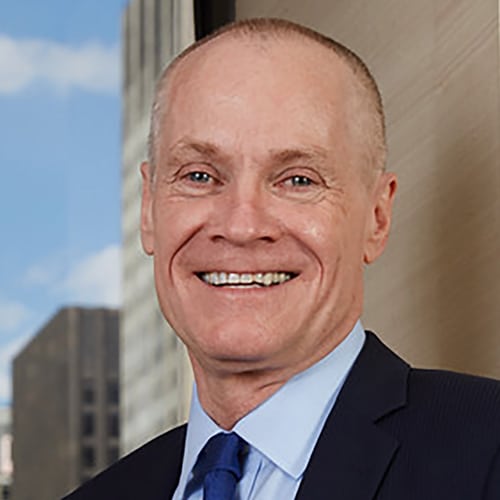 Years in Cable: 17
Education: BA, Georgetown MBA, NYU
For the past year, this powerful trio oversaw all of Fox News, which ranks as the most-watched cable network nearly every week. Things have gone so well that at press time Scott was promoted to CEO, with Abernethy, former co-pres of Fox News, continuing as CEO of the newly expanded Fox TV Stations group. Wallace also received a promotion. Together, they've kept the Fox News machine in tip-top shape despite controversies that have cropped up, including the recent ad boycott of Laura Ingraham. Since Abernethy took over as co-president in August 2016, he helped to implement changes internally at Fox News, including naming Marianne Gambelli as the first president of ad sales for the network and tapping Amy Listerman as the network's first female CFO. Scott, who has been with Fox News since it launched in 1996, has delivered a new primetime lineup and has been hard at work on the Fox Nation OTT platform to launch later this year. Wallace oversaw the launch of Fox News' new state-of-the-art newsroom and played a pivotal role in the redesign of the network's digital platform. He's currently gearing up for midterm election coverage.
If you wrote a "Black Mirror" episode, what dark side of technology would you explore and why? Evil digital mogul plots with regulators to destroy all legacy media. Country saved by ham radio operators and smuggled outlaw newspapers.
Best advice your mom or dad ever gave you? Dad said save your money. People who save are happier than those who don't.
Bitcoin – pro or con? Con. Crazy value swings have turned it from a currency to a commodity.
What does the future look like for skinny bundles and flexible packaging? Skinny bundles and flexible packaging will offer better consumer choice and strengthen higher demanded channels at the expense of the weaker ones.
Last show I binged not on my network(s): "Imposter"