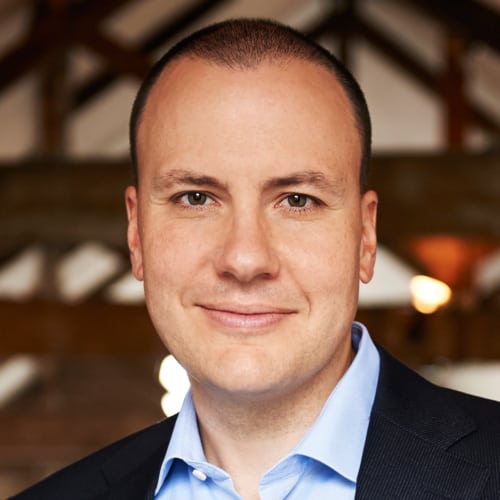 Years in Cable: 16
Education: Bachelor's in Public Policy from Hamilton College
Guyardo is succeeding monetizing an ever-growing number of new platforms so they're on par with Discovery's linear networks. For one, he oversaw the launch of streaming service Discovery GO. Perrette's versatility and drive have turned Discovery Networks into an international force, making 2015 a record-breaking year for its global audience. He is responsible for tremendous business growth, including recent acquisition Eurosport, and continues to optimize ad sales and distribution grown via linear and digital platforms.
Hoverboard, driverless car or drone: Driverless car
I watch the majority of programming on this device: Tablet on flights
Favorite vacation spot: Brittany, France.
Last show I watched not on my network(s): "Game of Thrones" What was the last costume that you wore and why? It wasn't meant to be a costume, but I wore Tux and Tails to Royal Ascot last year, and my friends thought I looked like the Monopoly Man!