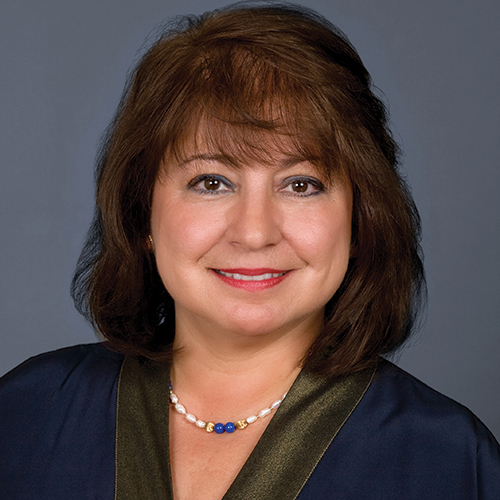 Weinand and her team rose to the challenge presented by the pandemic, developing plans to keep employees safe while effectively servicing customers, emphasizing employee safety, keeping morale high and retaining/recruiting talent.
"My personal definition of success has not changed over the course of my career as I believe that my values and principles have not changed in spite of my success. Those values have been tested many times and I believe I do my best to hold on to them."
Quote I draw inspiration from: I draw inspiration from my parents, each in a different way, and from my God.
Philanthropic event I look forward to every year: Kaitz Foundation and Emma Bowen
What unique challenges do women still face in the workplace? Thousands of years preset perception of what a woman is and what she is capable of.
Takeaway from a time when I was the only woman in the room: Fear from most of the men in the room to dare to agree with me.
My personal theme song: Bette Midler, "Wind Beneath My Wings" and Rod Stewart, "Forever Young"