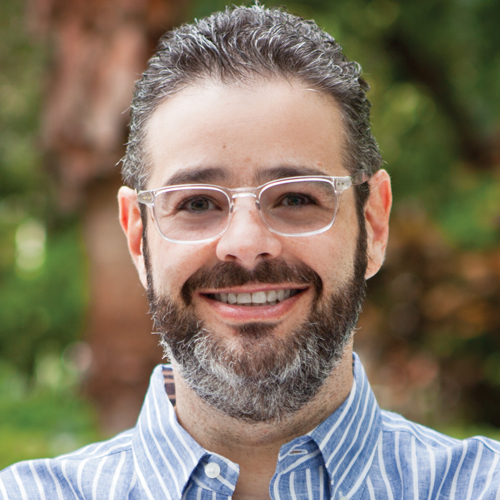 Years in Cable: 5
Education: MS, journalism
One word that best describes me: Resilient
As competitive as television is generally, the Hispanic space has gotten even more intense. Not only are longtime foes Univision and Telemundo still battling it out, but with Hispanic viewers generally younger and more tech-savvy, newer platforms like Snapchat are making a bid for advertisers. Mindful of these threats, Lee has overseen the launch of a content development and production hub called Univision Story House, part of his Fusion Media Group unit, to make digital and linear content in both Spanish and English. On the sales front, Turner is spearheading a new programmatic effort, Mosaico Trading, and the Rodriguez-led Univision Deportes is a hard-charging sports magnet that just set a deal to stream Major League Soccer games—on Facebook—in English.
Q&A
What inspires you most about this industry? The possibilities and responsibility it gives us to serve, inform and empower the public.
What are the top three qualities you look for in a hire? Expertise in their field. Leadership. Team players with a deep sense mission and strong principles.