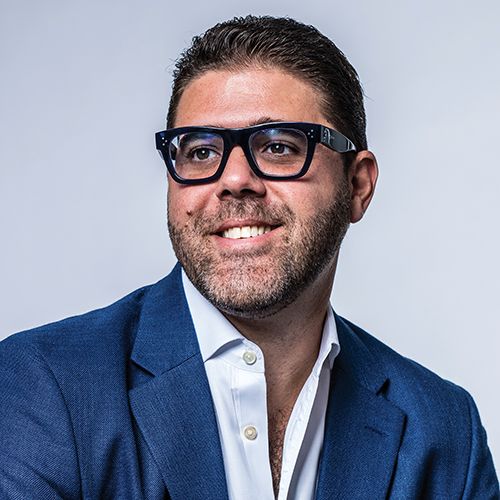 Hometown: Spain
Where do you work most frequently—home, office, road? You can find me at our network building in Doral, either in my office or downstairs in the studios where the magic happens.
What foreign-language program is a must-see for English speakers? Our top-rated music award programs are must-sees for English speakers looking for an unforgettable cultural experience: "Premio lo Nuestro," "Latin American Music Awards," "Premios Juventud" and "Latin Grammys," which often beat English-language programming for the #1 spot in ratings.
Industry Top Priority for 2023: From video streaming growth to metaverse and to content personalization via AI, we live in an environment where audiences are increasingly hyper-fragmented. To face this new reality, we are evolving to an audience-centric model that will allow us to follow audiences and provide them with the content they like where they want to consume it. We look forward to further optimizing viewership by customizing content and sharing our IP and content portfolio across linear and streaming audiences. With our vast content library, soccer rights portfolio, and world-class production pipeline, we make it a top priority to give our viewers the best entertainment, news, and sports content, whenever and wherever they want it to ultimately keep them informed, entertained, and to empower the Hispanic community.
My best ideas come when… Working alongside our best-in-class teams. Their passion, expertise, and dedication to excellence, fuel my creativity and move my energy into high gear. Content is a team sport.