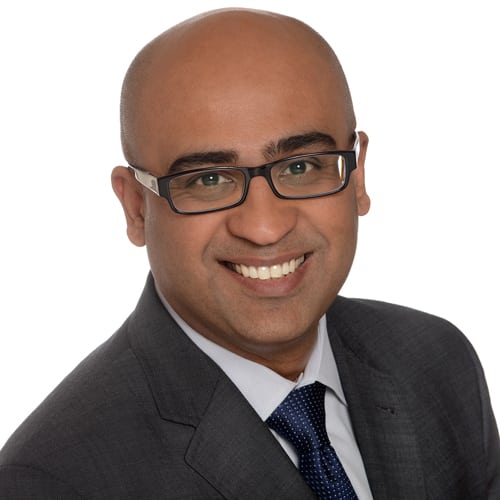 Years in Industry: 15+
Education: MBA, Wharton
Bhise led Synacor to a successful 2018 due to high-margin recurring software revenue, growing 11% year over year. The company signed over 100 new Zimbra email business and government customers worldwide and also closed a deal with Newsy to its growing list of content providers. The coming year promises to be equally successful as Bhise is described by some at Synacor as "pleasantly relentless," committed to doing what it takes to benefit employees, customers, and investors.
What item in your home or office most "sparks joy" in you? Family photos
Last linear content you watched live: "Game of Thrones"
Biggest challenge facing the industry? How to drive real growth net of price increases
My prediction for direct-to-consumer video is… that customer lifecycle management capability makes or breaks businesses
How do you stay motivated in your job? People and products truly committed to driving customer value and improving the consumer experience.