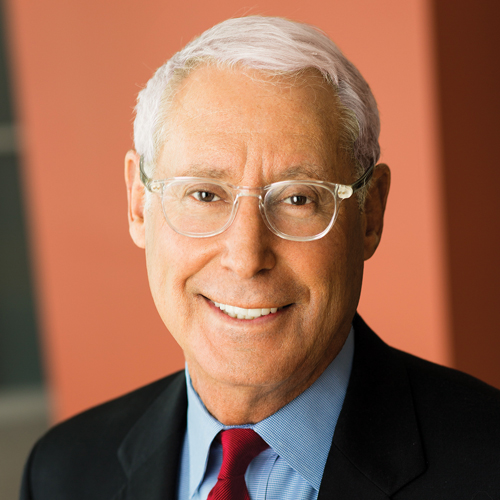 Years in Industry: 35+
Education: B.A., the University of Pennsylvania; J.D., University of Pennsylvania School of Law
Motto I Live By: Inform, entertain and inspire.
What item in your home or office most "sparks joy" in you? Family pictures—especially, if they are my family!
How do you stay motivated in your job? Knowing that being surrounded by smart, hard-working people, who share a desire to succeed—and, a sense of humor—is more fun than trying to find my damn golf ball!