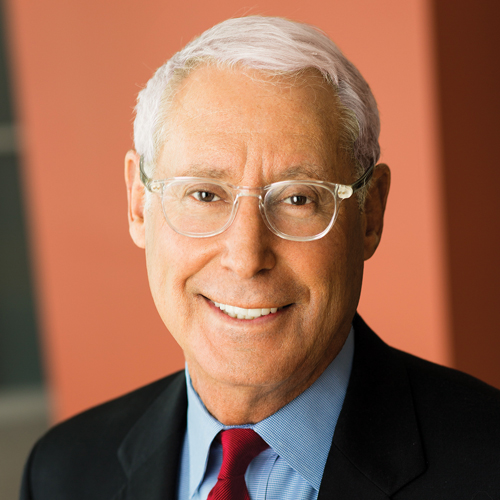 Years in Cable: 30+
Education: BA, cum laude, University of Pennsylvania; JD, University of Pennsylvania School of Law
One Word that Best Describes Me: Henry
From platforms to programming, Phillips, Ross, Schleiff and Kaplan are key players. Phillips was involved with the comprehensive Comcast renewal agreement, paved the way for a TVE deal with Time Warner Cable, and helped launch Discovery GO. His strong relationships with af­filiate partners led to several large-scale affiliate promotions. Promoted in January, Ross delivered on his promise to expand and diversify program­ming, leading to a 12 percent year-over-year gain in total viewers. In addition to his work on ID, Schleiff championed smaller networks American Heroes Channel and Destination America by creating events like "Red Bandanna Heroes Award" and "Exorcism LIVE!" Kaplan's recent promotion has her overseeing global brands across all platforms. Her purview includes TLC's hits "I Am Jazz" and "My Big Fat Fabulous Life," and Animal Planet's "The Last Alaskans."
Last show I watched not on my network(s): "Drunk Stoned Brilliant Dead: The Story of The National Lampoon"
Favorite charity event I work with: Inspire a Difference, Investigation Discovery's charitable partnership with Glamour Magazine where we raise awareness throughout the year about issues such as domestic violence, bully­ing and civil rights.
If Mr. Spock's motto is "Live Long and Prosper," mine is… "No one knows anything about this business." (William Goldman)
If this election year was a reality TV series, it would be called… "Wives (and Candidates) With Knives"
The last costume that you wore and why? I dressed up as a priest to support the premiere of "Exorcism: Live On Destination America": still trying to get the pea soup stains out!
Best way to spend a Saturday night: Watching an ID skit on Saturday Night Live: we've had four already!
Favorite Podcast: "Detective"