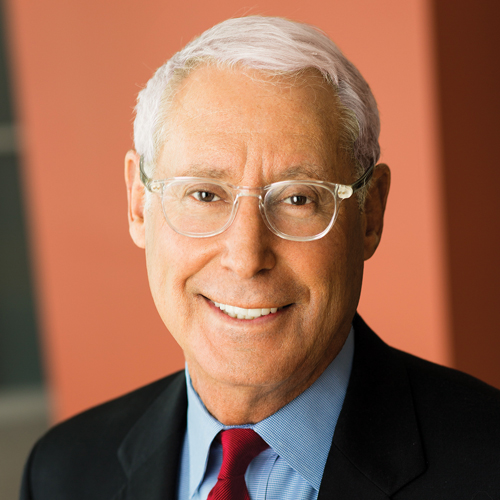 Years in Cable: 30+
Education: BA, cum laude, University of Pennsylvania; JD, University of Pennsylvania Law School
One Word that Best Describes Me: Tenacious
Discovery's success rides on its continued strong programming offerings and the ability of viewers to access that programming across multiple platforms. This group ensures both objectives are met, and exceeded. In 2016, Phillips secured a renewed agreement with DirecTV, including a robust on-demand offering and TV Everywhere distribution for Discovery's portfolio of linear U.S. nets to AT&T DirecTV and U-verse customers on more platforms than ever before. He also was instrumental in the launch of Discovery's disaggregated US. TV Everywhere app and streaming service, Discovery GO. With Schleiff at the helm, ID is taking a big step forward in 2017, moving into the scripted movie space as well as expanding coverage of wrongful conviction content. Ross, too, is adding a select number of high-end scripted projects to the Discovery roster, beginning with "Manifesto," its first-ever scripted series, about Ted Kaczynski, aka the Unabomber. Thanks to Daniels, TLC is continuing on its upward trajectory and branching into uncharted waters for the network. Although its foundation in unscripted series has kept TLC a top 10 cable standard among the W25-54 audience, she spearheaded a move into scripted via a partnership with Tyler Perry and corporate cousin OWN for the series "Too Close To Home," which got an immediate pick-up for a soon to debut second season.
Q&A
What are the top three qualities you look for in a hire? Creativity; Tenacity; Paternity.
If President Trump tweeted about you, he would say… Even though, ID has HUGE ratings… I had more people at my inauguration.
Which TV family is most like your own? Hopefully, NOT the Menendez…
Best way to spend a Saturday night: Watching ID's "Deadline Crime with Tamron Hall" and "On the Case with Paula Zahn" – I mean, actually, with them!
What product or service could you not live without? Chinese food/Sunday delivery.