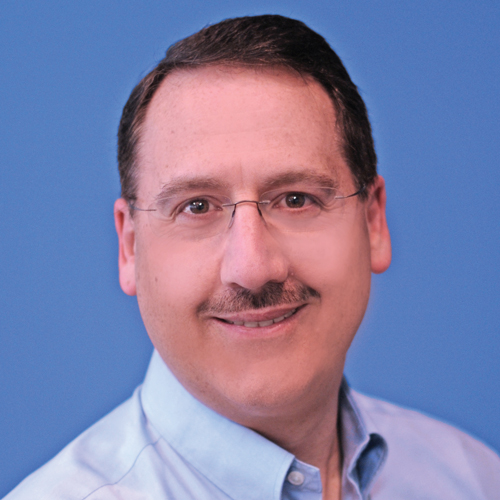 Years in Media & Broadband: 30+
Education: BA, Economics, Northwestern University; MBA, Stanford Graduate School of Business
My personal superpower is: Fixing things
Number of times flown in the past year? Twice. I suspect that number will grow significantly in 2021 as we emerge from the pandemic.
Favorite mask? The one branded Ziply Fiber! When I'm out and about, it's the one that gets people talking. I love connecting with folks in our community to get their feedback and answer their questions.
What's the future of direct-to-consumer streaming look like? As broadband (especially fiber) continues to reach smaller, rural towns and high-speed connections become ubiquitous, giving consumers choice and control with the growing plethora of streaming options will become the primary usage model. Consumers will make the choice and control their own "bundles" of content.
My proudest professional achievement over the past 12 months… is helping navigate completing the transaction that resulted in Ziply Fiber, including meeting all employees through only video as the pandemic began a couple month before close. Ziply just celebrated our one-year anniversary, and in that time we've installed more than 1,000 miles of fiber, expanded to 16 new markets, and added an additional 400 new employees. And, we're just getting started!
How many TikTok dances have you learned? Zero, and that's not likely to change. If I recall correctly, my last effort at dancing was at my wedding and that was at least a few years ago.
What are you most looking forward to this summer? No more Zoom "get togethers"! Outdoor activities with real people is a top priority.
Last podcast listened to: "EconTalk" with Steven Levitt. A great podcast that looks at all kinds of interesting topics through the lens of an economist.