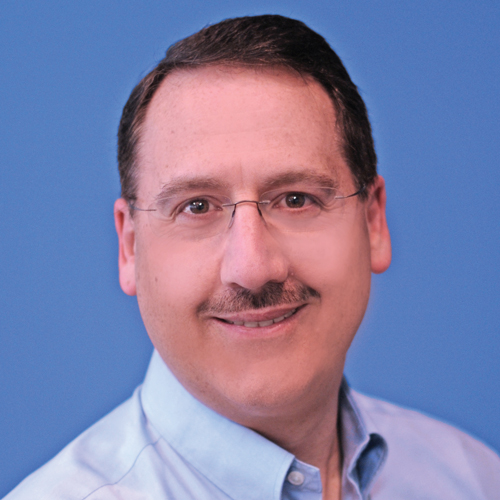 Years in Cable: 2
Education: BA, Economics, Northwestern; MBA, Stanford
One Word that Best Describes Me: Curious
Wave continues to build itself into one of the most powerful broadband B2B players in big tech markets like Seattle and Silicon Valley. Weed and Knorr have each served as ACA chairman and have put their fingerprints all over the tier 2/tier 3 sector of the industry. Schattenkerk is the chair of the NCTC. A year ago, Wave announced that Zeitz would serve as the company's president and COO. Also in 2015, the company announced the acquisition of Layer42 Networks, a provider of B2B Internet connectivity, colocation and data transport services. Additionally, Schattenkerk has led successful negotiations with AMC and NBCU, making sure that Wave has the cash for its acquisitions and technology innovations.
What does the future look like for skinny bundles and flexible packaging? Customers want a bundle with and without sports. Sports accounts for about 50 percent of the cost of the bundle. Unlikely program­mers would agree to such a split. The clearest path for customer choice is OTT and consumer created bundles. Helping customers get OTT video choices is the path that is accelerating.
Virtual reality is: Amazing, there will be many practi­cal uses that will surprise us. It is not just for gaming. Imagine being able to tour a house or visit a faraway city and it feel as real as if you were there. Imagine a surgeon practicing a procedure…
What was your first job? Dishwasher at a restaurant in a bowling alley in Kenmore, Washington.
Favorite charity event you work with: PUPS — People United for Pets
"Star Trek" celebrates its 50th Anniversary this year. So if Mr. Spock's motto is "Live Long and Prosper," mine is… Where there is a way, there is a better way.
What was the last costume that you wore and why? M&M bag. It was Halloween at the office and I was matching my outfit with my dog who went as a fun size bag of M&Ms.
Hoverboard, driverless car or drone: Hoverboard
I watch the majority of programming on this device: Samsung S7 Edge
Favorite Podcast: Freakonomics
My typical breakfast is: Yogurt and granola
My Starbucks order: Black Tea Lemonade