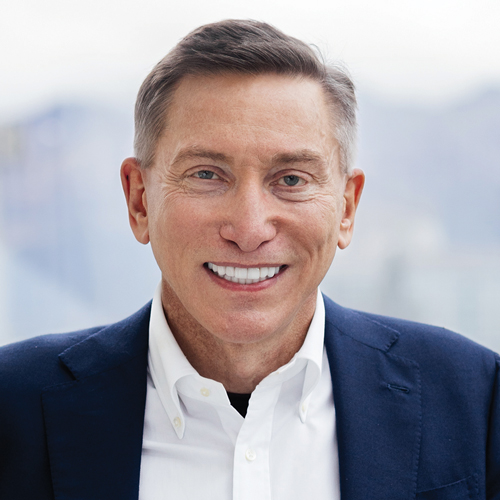 Hometown: Anchorage, AK
Favorite Sports Team: Monroe High School Rams basketball
If I bought Twitter, the first thing I'd do is… Probably sell it to someone else with a greater understanding of how to make it successful.
My best ideas come when… I walk to work.
Where do you work most frequently—home, office, road? Office. I'm addicted to my huge monitor for Teams meetings. I also keep my emergency stash of Girl Scout cookies for the nights I work late.
Biggest roadblock in fiber expansions? In Alaska the biggest roadblock, besides the cost of building over such vast distances, is the amount of protected lands. 88% of the land in Alaska is owned or regulated by the state or federal government. The permitting process may take longer than the actual construction.
Industry Top Priority for 2023: Workforce development
Streaming app I use the most: Netflix
My prediction for NFL Sunday Ticket on YouTube: I'll let the football fans decide.
My biggest irrational phobia: Well-intentioned government officials…is that irrational?
Which website or app do you visit most when procrastinating? YouTube. It's how I discovered Lizzo.
Favorite place you've ever visited? The Palazzo Doria Pamphilj in Rome
Last TV series watched: "Wednesday" on Netflix
What foreign-language program is a must-see for English speakers? I enjoyed "Squid Game." But I wouldn't recommend it to everyone.
TV intro you won't skip? "Westworld"
Slack or Microsoft Teams? Teams. It's hard to believe we conducted much of our business via conference calls just a few years ago.