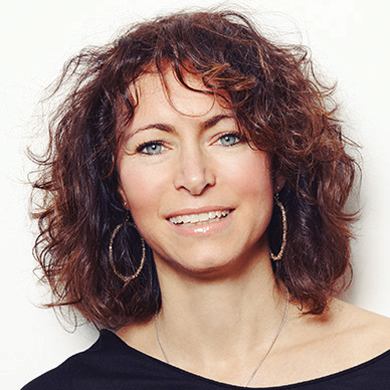 Arnold is on a mission to drive social change, aware that effective and engaging storytelling can save lives. She is constantly expanding socially relevant content across Paramount's numerous linear and streaming brands, including Paramount+, thereby effecting change on a global scale. Arnold is also co-founder and executive director of the MTV Staying Alive Foundation and a board member of Girls Not Brides.
"A true turning point in my career was the day I was offered a temp job at MTV. Having grown up without cable, I was unfamiliar with the brand, didn't have much interest in music and hated temping. But I needed the job. I walked into that building nearly 30 years ago, expecting to spend just two days temping, and other than going home at night, I've never left since!"
Advice on embracing change: Having spent nearly three decades with the same company, you could argue that I'm not exactly the best person to offer advice on embracing change. However, our industry—media and entertainment—is constantly evolving. So I always look at change as something that's an adrenalin-inducing opportunity, that I love to take advantage of, because it means that I'm constantly learning.