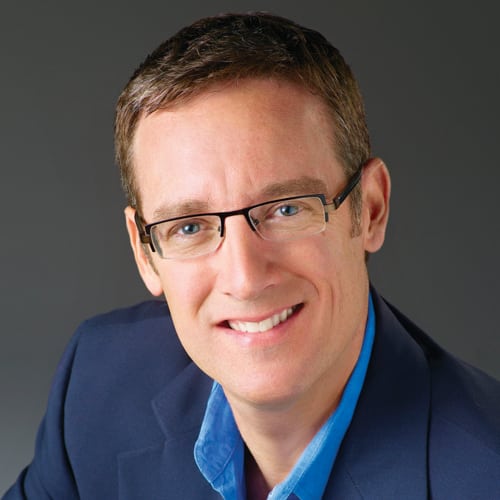 Years in Industry: 30
Education: BA, English, Tulane University
Motto I Live By: Life isn't a dress rehearsal.
What item in your home or office most "sparks joy" in you? A carved wood alligator with mother-of-pearl in-lay that I picked from my grandmother's home in upstate NY when I was a kid.
Last show binged not on your networks: "Fargo" season 2
Favorite podcast: "Serial" Season 3 was stunning. Honorable mentions include "TED Radio Hour" and "Invisibilia"
How do you stay motivated in your job? I look at our Nat Geo explorers, the real-life superheroes who are fueled by their passion and commitment to making the world a better place. It's hard not to be inspired working at National Geographic
Who would you cast to play yourself in the story of your life? Jason Bateman!
What quality do you look for when promoting someone? Those who lead by example and foster a warm, positive and ambitious work culture.