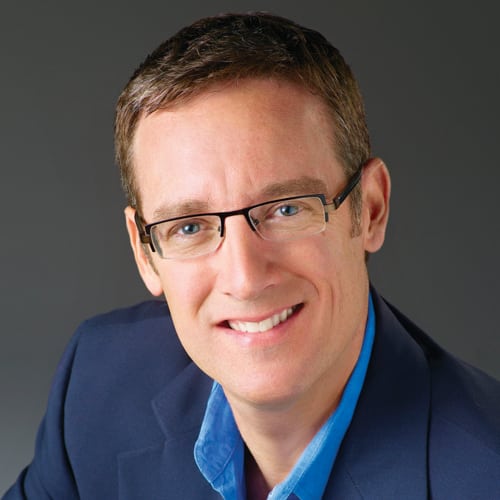 Years in Cable: 20+
Education: BA English, Tulane University
One Word that Best Describes Me: Scrappy
Pastore, Daniels and Bernstein work in unison as they lead a team effort to push into premium, science, adventure and exploration program­ming produced in partnership with top creative talent both on the scripted and unscripted front. Upcoming productions include "One Strange Rock," which will film for 100 weeks around the world and in outer space to explore how the peculiarities of Earth's unique history make it ideally suited as a cradle for life and highlight issues around the planet's delicate, interde­pendent balance. Other shows include "Blood Ivory" (working title), the network's first scripted series. The thriller traces the global web of contraband animals and ivory, and its connection to trafficking.
The biggest innovation in cable over the last year: New tools allowing us to move beyond Nielsen metrics
What does the future look like for skinny bundles and flexible packaging? WILD… NAT GEO WILD!
My dream would be for: My smoke alarm to be connected to the Internet of Things so it could play "Smoke on the Water!" when it's time to change the batteries and binaural beats at bedtime.
Virtual reality is… Real
Last show I watched not on my network(s): "The Unbreakable Kimmy Schmidt"
What was your first job? Italian ice vendor outside 30 Rock
If this election year was a reality TV series, it would be called… "Unreal"
What was the last costume that you wore and why? Jack Skellington because I am the Pumpkin King of Bethesda.
What should cable do to improve its image? Care… followed closely by putting Nat Geo Wild in every skinny bundle
Best way to spend a Saturday night: Caps hockey with family, friends, a ton of hot BBQ and ice cold beer
New favorite binge: Narcos #addictive