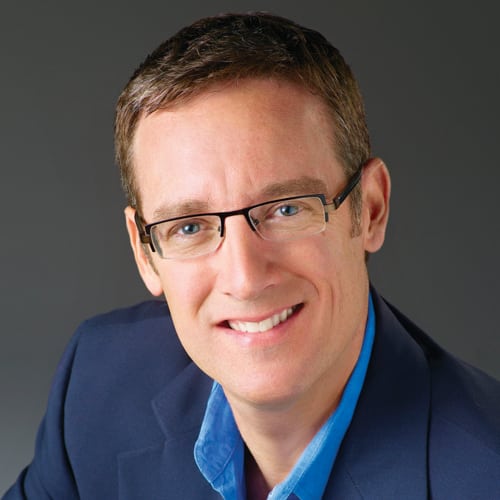 Years in Cable: 20
Education: BA, English, Tulane University
One Word that Best Describes Me: Driven
Nat Geo has stepped on the accelerator in the content arena, and this trio has largely been providing the fuel. "Mars," a re-teaming for the network with producers Brian Grazer and Ron Howard, combined scripted and unscripted elements, a precursor of sorts to the premiere this week of the network's first wholly unscripted series "Genius." Pastore and Bernstein are also extending Nat Geo's tentpole event programming following the likes of "Gender Revolution" and "Before the Flood." Over at Nat Geo WILD, Daniels continues to deliver fresh on-brand content—including a new Cesar Milan canine-centric series—and fresh delivery paths to viewers. WILD recently unleashed a new digital wildlife series, on the heels of a new network partnership with Mashable.
My OTT prediction is… It blows up traditional cable yet weirdly nothing changes.
How long is your morning commute? Forever unless I meditate first, then much shorter.