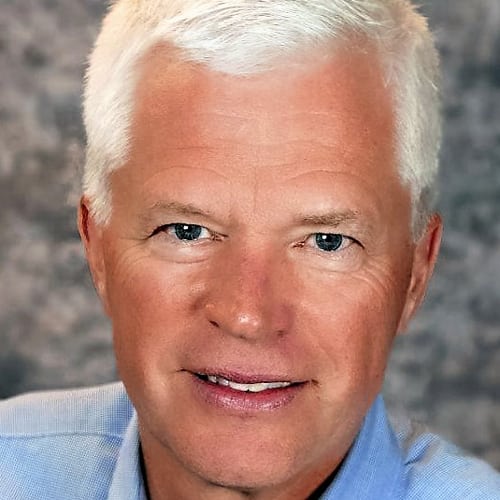 Years in Cable: 20
Education: Kansas University
As more and more products become available to consumers, Shorman anticipates exponential growth. Therefore, he can always see the next deal to be made. Shorman feels that the playing field will be more even if Eagle has the same services that satellite and bigger cable operators do. Speaking of playing fields, under his supervision, Eagle helped make possible new video boards for the sports facilities at Fort Hays State University in Hays, Kansas.
Best advice your mom or dad ever gave you? "You can do anything!"
An area where media/broadband could use improvement? Promoting the amazing things we do!
Bitcoin – pro or con? Can you pay your cable bill with Bitcoins?
What would be the name of the reality show based on your company? "All in the Family – Employee Ownership at Work"
What does the future look like for skinny bundles and flexible packaging? That horse is out of the barn…more bundles, more flexibility, more options.
Favorite podcast: "How I Built This" – NPR
If you could have a superpower, what would it be and why? Superman, to fly without an airplane would be really cool!