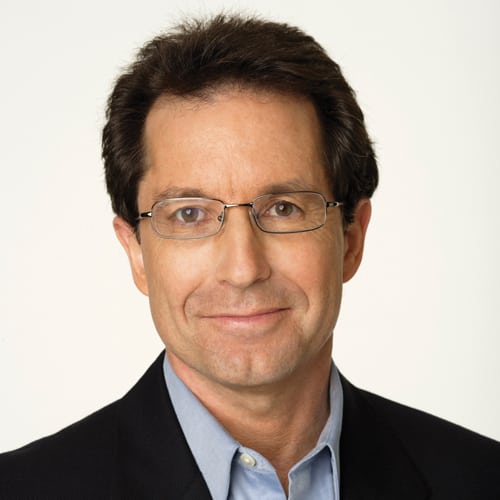 Years in Cable: 29
Education: UCLA
One Word that Best Describes Me: Integrity
Marsh, a 29-year Disney veteran, and his team are readying a fleet of more sophisticated series such as this spring's "Andi Mack" and a sequel to hit movie "Descendants" to keep the Disney Channel competitive with its Snapchat-and-YouTube-obsessed demo. Connolly segued in 2014 from running ESPN's college networks into a broader role in affiliate sales for the company. In February, he led the charge as ESPN secured carriage on YouTube's new virtual MVPD. Disney's losing a heavy hitter with Pyne announcing in March that he will end his 25-year run at the company. His list of homeruns include transitioning Disney Channel from a small pay network to a global service, growing distribution from 6.5 million US subscribers in 1992 to nearly 100 million domestically—not to mention an additional 500 million for the 107 international channels that have launched over the past 20 years.
Q&A
What inspires you most about this industry? The relentless pursuit of solutions to new challenges.
What are the top three qualities you look for in a hire? Passion, integrity, ambition.
If President Trump tweeted about you, he would say… "CAN'T WAIT TO SEE DESCENDANTS 2!"
Best way to spend a Saturday night: Family movie-watching at home.
New favorite binge: Cheddar popcorn.