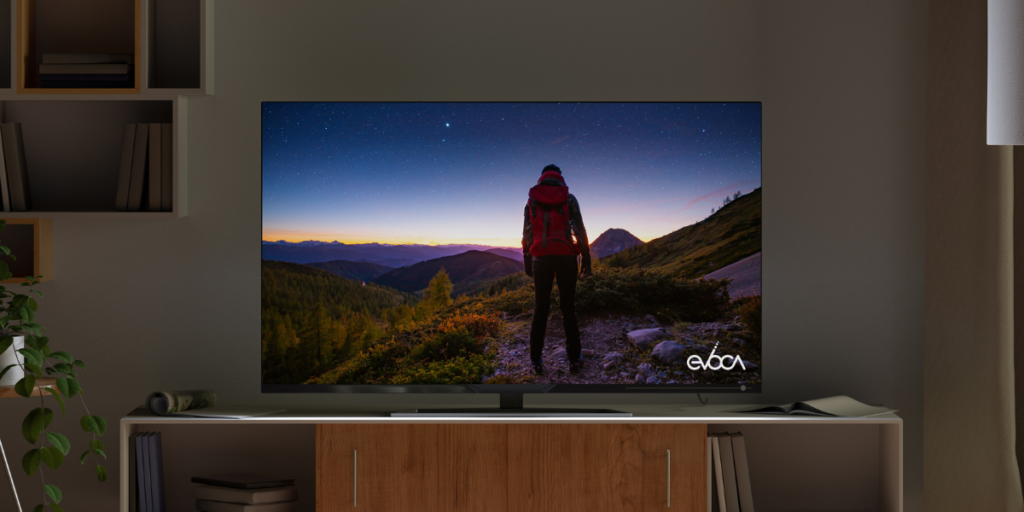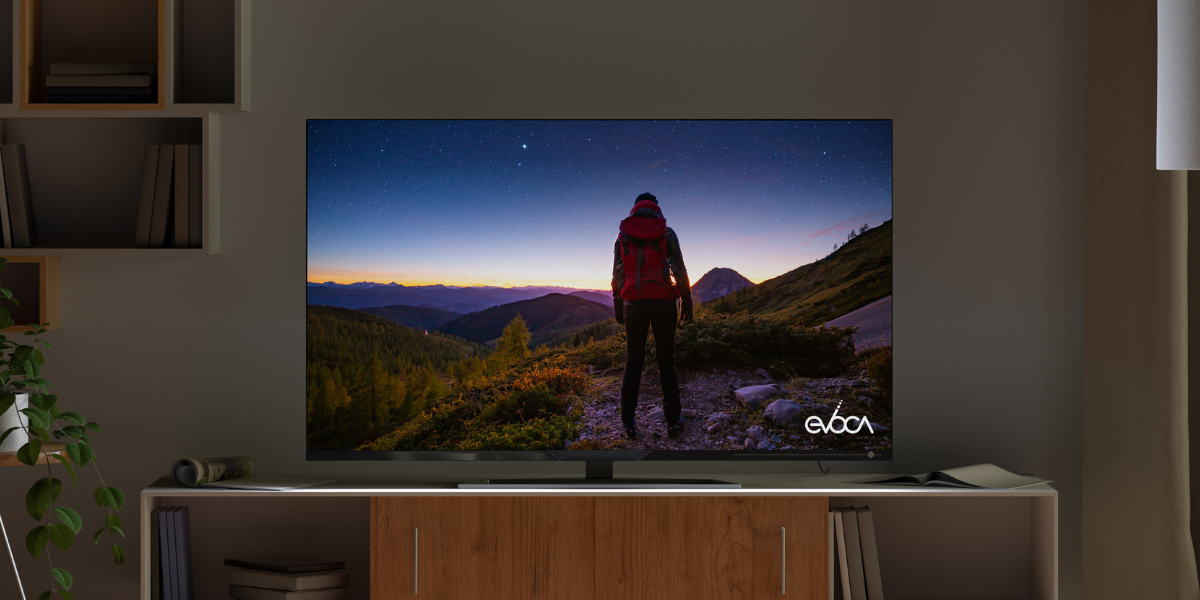 Some may find it provocative that a publication with cable in its name is bestowing a Regional MVPD award on a company developed via a broadcast standard, but we've always been admirers of next-generation innovators. Evoca TV definitely fits the bill, with its patent-pending architecture combining the power of ATSC 3.0 with over-the-air and over-the-top TV delivery. The result is the first hybrid broadcast-streaming television service in the United States, offering up a small selection of cable networks, including some RSNs, alongside broadcast stations delivered by antenna (no retransmission consent fees!).
Evoca qualifies as a regional player, available in Boise and Twin Falls, Idaho; Phoenix; Traverse City, Michigan; Denver and Colorado Springs, but has plans to reach tens of millions of households over the next few years. However, its Regional Rainmaker award isn't about a geographic footprint, but instead how it establishes itself as a part of each community it enters.
"The benefit of being a broadcaster is that we operate on a market-by-market basis to better serve our communities. For example, the largest Basque-speaking population outside of Europe is in Southern Idaho. In Boise, Evoca has the only Basque language station available in the U.S.," explains Evoca CEO Todd Achilles. "We also carry Boise State University's very successful esports program. This content is available only in the Boise and Twin Falls DMA but not outside Idaho."
Its "Learn with Evoca" effort seeks to connect local and regional educational and career opportunities.
The provider has designed 24/7 linear channels Evoca Field Trip and Evoca Path to expose learners to shorter form content. Evoca Field Trip features museums, cultural sites, parks and more, while Evoca Path has specially curated documentaries, series, talks and on-ramps to educational institutions. Over time, Evoca plans to develop unique interactive experiences for educational and career partners. Current partners include The Discovery Center of Idaho and the Idaho Governor's STEM Action Center.
Evoca TV is always looking for new ways to personalize the viewing experience. "In addition to sports, we carry content that supports the active outdoor lifestyle of Coloradans. Our Webcams channel links to scores of cameras with stunning vistas across the state. You can check the fresh powder or see how the Colorado River is running," says Achilles, adding that more regional content is launched every week. "Our VOD library features Amy Hager from Colorado Mountain Living, a local content provider who has chronicled her journey from the big city to building her Colorado homestead. And we carry Tom Skerritt's EVRGRN channel that highlights artists, storytellers and documentarians from across the Pacific Northwest."