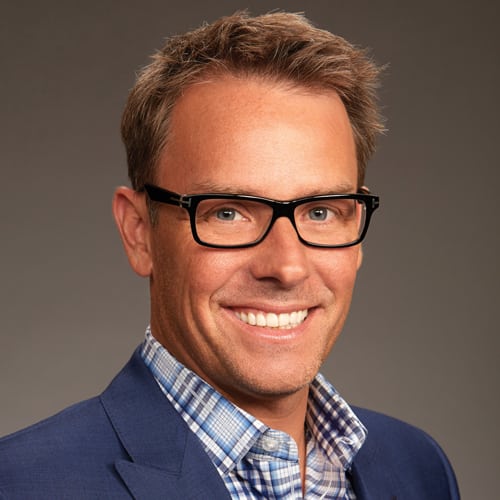 Years in Cable: 6
Education: High school graduate
One Word that Best Describes Me: Adventurous
Logan's oversight of OWN this past year garnered record ratings for the network, resulting in the most-watched and highest-rated year in network history. Successes in 2016 include the launches of new original drama series "Greenleaf" and "Queen Sugar," new additions to the network's development slate, along with expansion in the digital space and the launch of OWN's first ever mobile game, "Bold Moves." Unscripted series will continue to be substantial contributors to OWN's schedule, as Logan and the network's development team continue to seek out and feature those personalities and subjects that both appeal to as well as broaden OWN's core audience. New series in 2017 include docuseries "The Book of John," featuring the life of John Gray, associate pastor at Joel Osteen's Lakewood Church in Houston, TX.
Q&A
What inspires you most about this industry? What inspires me is knowing that we all face the same environmental issues with technology and viewership, and how we as networks address those issues. I love the fact that our issues aren't all that different from everyone else.
Three years from now, what do you hope has been invented? I hope for a new model where we can have a direct to consumer relationship with our affiliate partners.
What are the top three qualities you look for in a hire? I look for people with good energy, the ability to inspire me and the ability to teach me something new.
My OTT prediction is… My prediction is that we will soon find out how much is too much.
How do you celebrate your birthday? Surfing.
What product or service could you not live without? I can't live without Surfline.com (it's a service that tells you how big the waves are anywhere in the world at any time).
How long is your morning commute? One hour.
Favorite Saturday morning cartoon from your childhood? "Scooby-Doo."
Last show I watched not on my network: I watched "Santa Clarita Diet" on Netflix.
Best way to spend a Saturday night: The best way to spend a Saturday night is disconnecting from technology and playing board games with my family.
Favorite podcast: "The PaddleWoo Podcast," which features paddle surfing experts.