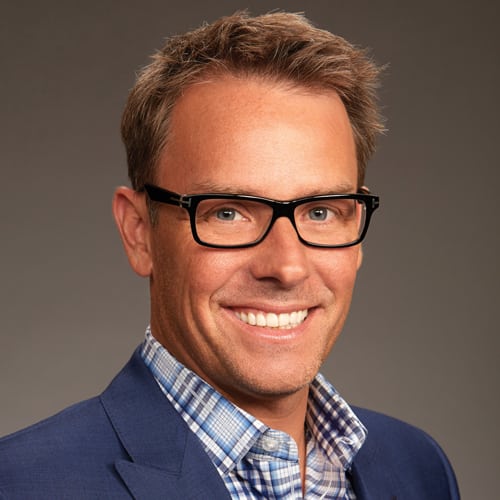 Years in Cable: 7
Education: High school graduate
In his second year as the sole president of primetime cable's No. 1 network for African-American women, Logan has helped deliver OWN's best first quarter in four years in its key W25-54 demo. He also oversees the digital side with Oprah.com, the Watch OWN app and the "Bold Moves" mobile game. Logan has deals in place for new scripted content from Will Packer and Oscar winner Tarell Alvin McCraney, and the new show "Love Is__" will soon join the network's popular "Queen Sugar" and "Greenleaf."
Favorite restaurant: Pancho's in Manhattan Beach.
Best advice your mom or dad ever gave you? The best advice my mom or dad ever gave me was to just use common sense.
Your social media platform of choice? Instagram
What's the first thing you read in the morning? Apple News.
What does the future look like for skinny bundles and flexible packaging? The consumer demand for flexibility is at an all-time high, and networks and companies are going to be finding new and innovative ways to work with distributors to meet the needs of where the market is today.
Last show I binged not on my network: "Lost in Space"
Favorite Podcast: "The BS Report with Bill Simmons"