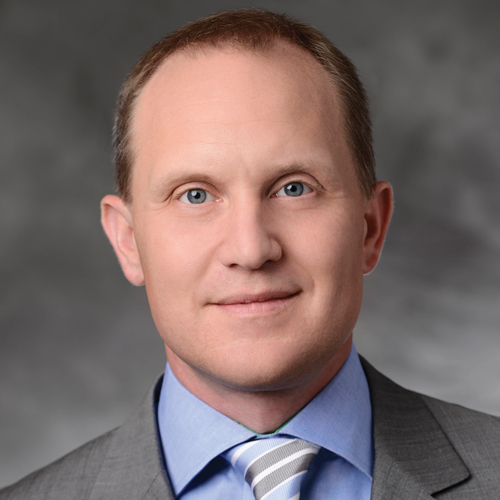 Years in Cable: 22
Education: Indiana University
One Word that Best Describes Me: Curious
Shanks has deftly guided Fox Sports from the analog era to the digital era, all while building a national sports network into an economic and creative success. He's scored big time by advocating for more integrated community outreach, which has resulted in an expanded Fox Sports Supports and Fox Sports University initiatives.
The biggest innovation in cable over the last year: Customer service
What does the future look like for skinny bundles and flexible packaging? More consumer choice
Virtual reality is: Finding its way
Last show I watched not on my network(s): "Baskets" on FX
My first job: Farming
Favorite charity event you work with: Boys & Girls Clubs
What excites you most about DOCSIS 3.1? DOCSIS 3.2
If this election year was a reality TV series, it would be called… It is a reality TV series.
What was the last costume that you wore and why? Ha. Honestly can't remember, but I sure it was fantastic.
What should cable do to improve its image? Innovative products and services rather than fights
Best way to spend a Saturday night: A big UFC PPV
Name of my favorite Spotify playlist: Bluegrass Brunch
New favorite binge: Snapchat Stories
My cable industry mentor and why: David Hill: Showman, Storyteller, Innovator—not just sports.
Hoverboard, driverless car or drone: Driverless car
I watch the majority of programming on this device: TV
Favorite Podcast: "This American Life"
My favorite newfound hobby: Street hockey with my kids
My personal theme song is: "Pink Houses"
The technology that will most benefit cable over the next year is: New measurement tools for viewership
My typical breakfast is: Egg whites
My Starbucks order: Medium black coffee with just enough ice to be able to drink it right away