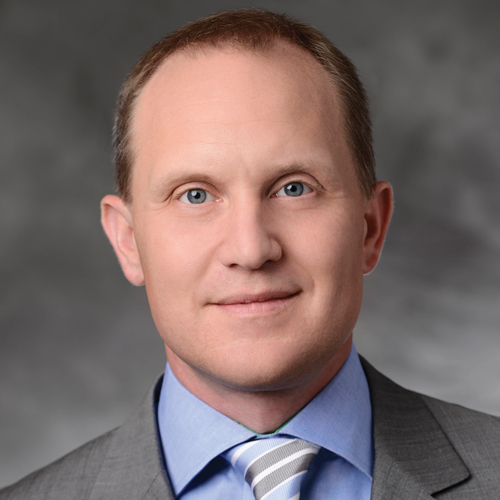 Years in Cable: 23
Education: Indiana University
One Word that Best Describes Me: Inquisitive
Not only were Shanks and his team able to capitalize on several historic sporting events—the final game of the World Series was the most-watched baseball game in 25 years and the Daytona 500 saw its closest win ever when Denny Hamlin won by .01 seconds—they managed to maximize FOX Sports' digital efforts with the FOX Sports GO app and virtual reality offerings spanning eight different sports. Soccer continued to be a big draw, and the USGA's 116th U.S. Open Championship drew 28.3 million viewers. And in its third—and most-watched—year, FS1 launched two new studio shows. Further evidence of Shanks' skills: Fox's regional sports networks raked in 55 regional sports Emmys.
Q&A
The biggest innovation in cable over the last year: Customer service.
What does the future look like for skinny bundles and flexible packaging: More options for the consumer.
TV family most like your own: "Beverly Hillbillies."
Best way to spend a Saturday night: Watching a big college football game.
How long is your morning commute: 15 minutes.
Last show I watched not on my network: "Baskets"
Favorite TV show as a kid: "George of the Jungle"
Favorite Podcast: "This American Life"