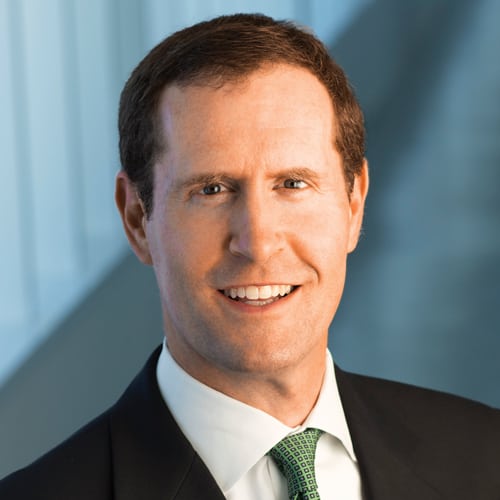 Years in Industry: 17
Education: B.A., Oberlin College; J.D., University of Michigan
In this industry, distribution disputes are common and often contentious. Which is why highly skilled and respected negotiator Phillips has been a powerhouse on the Discovery executive team for 16-plus years. A champion for helping craft mutually beneficial agreements with companies across the distribution landscape, he wrapped 2018 inking a multiyear deal that brought five Discovery nets to Hulu's live TV plan, and new carriage arrangements with SlingTV and Pluto TV. He also oversees the business unit's budgetary, legal and finance compliance efforts—ensuring affiliates receive the appropriate Discovery network signals 365 days a year.
Celebrity would you like to see on "The Masked Singer" and what would their costume be? What is "The Masked Singer"?
Latest slang phrase or hashtag you've learned from your kids? "Spill the Tea"
Favorite board/card game: Rummikub
Subject you wish you'd studied at school and/or subject you studied and wish you hadn't? I took Spanish but I wish I'd studied it.
What quality do you look for when promoting someone? Passion for the job.