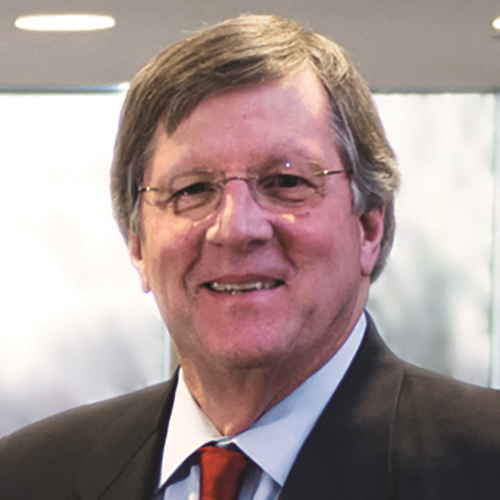 Years in Industry: 30+
Education: Clemson University
Motto I Live By: CommScope's founder and chairman, Frank Drendel, said, "Nothing sells like the truth."
What do you think will be the biggest game changer to come from 10G? As customer demands continue to grow, telecom networks must change and converge to keep up with:
Customer thirst for more bandwidth
Proliferation of technologies
Increasing regulatory changes
Network deployments are accelerating in cities, as well as rural areas. In addition to residential subscribers, operators are looking to connect everything from businesses and utility networks to small cells for 4G and 5G rollouts. Networks now incorporate fiber, copper, and wireless technologies, and traditional internet service providers, MSOs, utility companies, and municipalities are building or considering broadband networks to meet growing demand for bandwidth.
What item in your home or office most "sparks joy" in you? My collection of Clemson National Champions memorabilia. Go Tigers!
Who would you cast to play yourself in the story of your life? Jeff Daniels
How do you stay motivated in your job? It's hard not to stay motivated. With the recent acquisition of ARRIS, there is a lot to be done; however, this is a major milestone in the evolution of our two great companies and a significant moment for our industry. With the completion of this exciting transaction, we are creating a new CommScope that will help shape communications connectivity and networks of the future with greater technology, solutions and employee talent. We are motivated to build on our well-established track record in prior transactions of meeting or exceeding our synergy targets and generating significant value for shareholders.
Biggest challenge facing the industry? Service providers, utilities and municipal governments are working hard to deploy faster, higher-bandwidth networks. They face three key challenges: power, backhaul and site acquisition. We also need a regulatory environment that is helpful for the expansion of the industry.