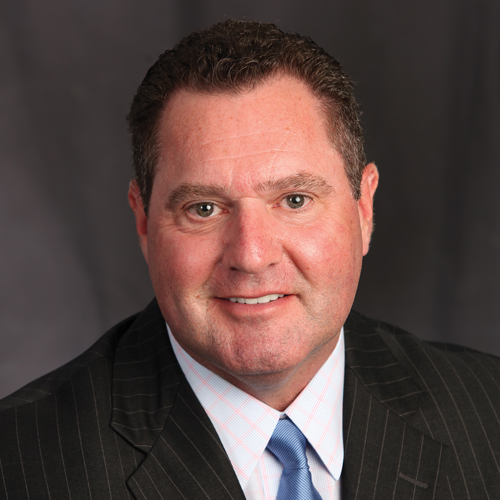 Years in Industry: 36
Education: BA, New York Institute of Technology
Motto I Live By: "Success consists of going from failure to failure without loss of enthusiasm." -Winston Churchill
Renicker was instrumental in the creation of the new NYI, which today reaches more than 17 million people and 6.4 million households in the largest market in the country. He led his team in securing significant partnerships with top digital and OTT providers, and was highly influential in rewriting the TV ad-buying playbook, leading to the creation of a 360, cross-screen approach that allowed NYI to buy content for specific audience segments.
What item in your home or office most "sparks joy" in you? My two Labradors, Sooner and Dakota.
Last show binged not on your networks: "Game of Thrones"!
Last linear content you watched live: NCAA Basketball Tournament
How do you stay motivated in your job? This industry is constantly evolving; staying on top of these exciting changes is a huge motivator, as it allows me to continuously think about new innovations or processes we can bring to market. I always challenge my team to be ahead of the curve in helping our clients flourish.
Biggest challenge facing the industry? Maintaining foundational business platforms while developing or launching new business extensions in tandem. It's a constant (and delicate) balancing act between keeping the day-to-day business moving—and growing—while strategizing and planning for the future.
Favorite board/card game: Poker.
What quality do you look for when promoting someone? Someone who possesses exemplary leadership abilities, along with a sense of humility, will always get my attention.