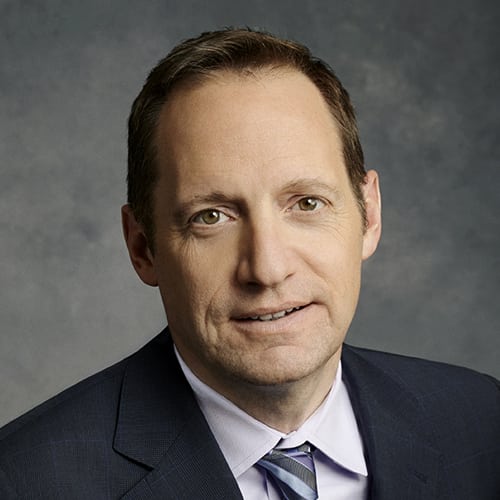 Years in Cable: 30
Education: SUNY New Paltz
"Mad Men" and "Breaking Bad" may be over, but it's obvious Carroll hasn't lost his golden touch. In addition to expanding AMC Networks International to more than 140 countries and territories around the world, he continues to extend his programming legacy through AMC Studios and across all five AMC Networks—AMC, BBC America, IFC, SundanceTV and WE tv. While AMC and BBC America have high-profile hits like "The Walking Dead" and "Orphan Black," IFC, SundanceTV and WE tv have seen significant ratings growth. With a spate of new originals ready to debut, Carroll could be adding another decade onto his own golden age of television.
Q&A
Three years from now—what do you hope will be invented? A Time Machine
Which TV family is most like your own? Walter White's from AMC's "Breaking Bad."
If president Trump tweeted about you—what would he say? "Nobody knew Ed was that complicated."
What product or service could you not live without? Spotify.
Last show I watched not on my networks: "Better Things" (FX).