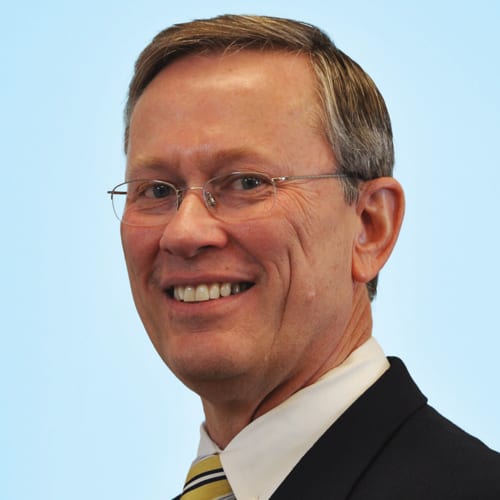 Years in Cable: 10
Education: BBA, College of William and Mary
One Word that Best Describes Me: Determined
MacKenzie is not only EVP and COO of Shentel, he's also the face of the company. He attended and spoke at the Citi Small & Mid Cap Conference in New York last year, presenting an overview of its operations and acquisition of nTelos. More recently, he presented at the Raymond James annual Institutional Investors Conference. A veteran of the company since 2003, he's responsible for Shentel's daily operations. Under Mackenzie's leadership, Shentel earned a Q4 increase at the close of last year in wireless postpaid customers. He is a member of the ACA board.
Q&A
What inspires you most about this industry? The small and medium size operators that take risks against significant odds to bring great service to small towns and rural communities all over America.
The best thing about fast broadband is… the way it changes lives and brings the opportunity for all communities to succeed in the 21st century.
How long is your morning commute? Seventeen miles in 25 minutes with only three stop signs, unless I get behind a school bus or a tractor.