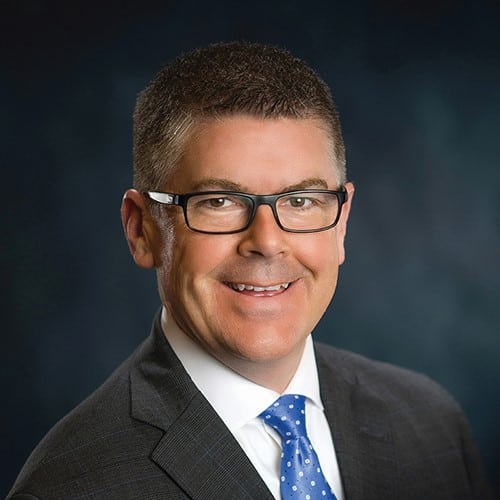 Years in Industry: 21
Education: MBA, University of Wisconsin-Madison
Motto I Live By: Trust, but verify.
Peterson has been instrumental in helping ACA continue to push for retransmission consent reform and staying in the battle to preserve FCC chairman Ajit Pai's order Restoring Internet Freedom, which is on appeal before a panel of the U.S. Court of Appeals for the DC Circuit. He was also one of the key TDS leaders who helped reach a retrans deal with Nexstar after a monthlong blackout in January.
A skinny bundle can't survive without… Local content and sports programming
Last show binged not on your networks: "Billions"
Last linear content you watched live: March Madness
Latest slang phrase or hashtag you've learned from your kids? That move was a huge "flex" aka, you did a really good job!
Biggest challenge facing the industry? Video content pricing and privacy matters
Favorite podcast: "How I Built This" with Guy Raz
What quality do you look for when promoting someone? Trust, integrity and motivation to success as a team contributor.