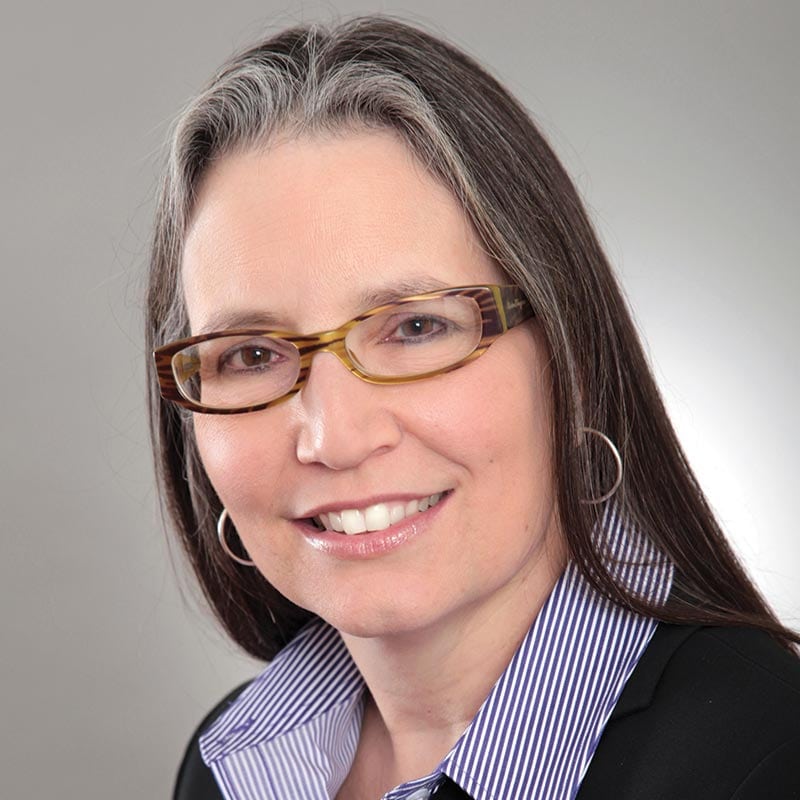 Years in Cable: 32
Education: Christopher Newport University
One Word that Best Describes Me: Competitive
The theme of this year's pitch from Scripps to Upfront media buyers is "environment matters." The point this ace sales team is trying to reinforce: Remember where our audiences are watching—often when they are in buy-friendly mode. Stephens leads sales efforts across the surging home category, Grinthal focuses on food, Regis handles the retooled Travel Channel and the rising Great American Country, and Steinlauf puts it all together. At the NY Upfront, Steinlauf rolled out data affirming the favorable demographics for Scripps. "We are a life stage company," he said. "When people are ready to engage in travel, home renovation and cooking, they become huge fans of ours."
Q&A
What qualities do you look for in a hire? I love hiring people that think outside the box and look at problems/systems/issues from a different perspective.
Last show I watched not on my networks: "Billions"
Best way to spend a Saturday night: With my family and friends enjoying a nice meal. Always lots of laughs when we all get together.
New favorite binge: "The Crown"