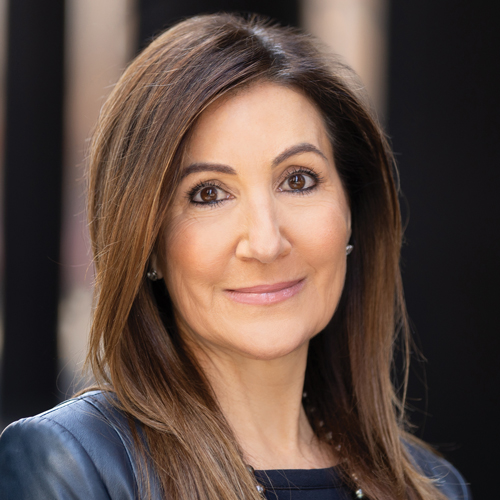 Hometown: East Greenwich, RI
Favorite Sports Team: NY Giants
I want 30 seconds in an elevator with: Michelle Obama
Industry Top Priority for 2023: To inspire more brands and advertisers to invest in the U.S. Hispanic audience. Hispanics are the driving force of the U.S. economy and a consumer base that is going to continue to expand rapidly in size and impact—so marketers need to understand they can't grow their business without leaning in and speaking directly to them in-culture and in-language.
My best ideas come when… Diverse voices have a meaningful seat at the table.
What foreign-language program is a must-see for English speakers? TelevisaUnivision has incredible tentpoles, like "Premios Juventud" and "Premio Lo Nuestro," that transcend language barriers and celebrate Hispanic culture and music—both are can't-miss events!
Where do you work most frequently—home, office, road? The road! Relationships are so critical to this business and in-person collaboration is vital to creative conversations and ideation, as well as team building and mentorship. I value face-to-face communication and spend a lot of time traveling to meet in person with my team and our clients across the country.