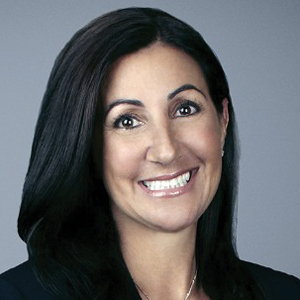 Years in Cable: 20+
Each of these executives has found novel ways to expand the company's revenue stream by creating new monetization oppor­tunities. Breland has focused on maximiz­ing the earning potential of Turner's vast portfolio via linear and digital platforms. He brought TV Everywhere into more than over 86 million homes nationwide and oversaw the expansion of Turner's apps onto more platforms, including TCM on Amazon Fire TV and CNN Go on Roku devices. Daniels' efforts in the area of premium sports content, brands, and events resulted in a landmark deal with WME | IMG to create ELEAGUE, a professional eSports league set to debut in Summer 2016. And Speciale's outside-the-box thinking has revolution­ized the way Turner networks approach ad sales—from introducing new ad tools to halving ad loads for original primetime shows (starting with truTV and extending to TNT)—effectively creating an entirely new ad sales structure.
The biggest innovation in cable over the last year: HBO Now
Virtual reality is… the future of fan engagement.
What should cable do to improve its image? Focus more on the consumer experience
Hoverboard, driverless car or drone: Driverless car