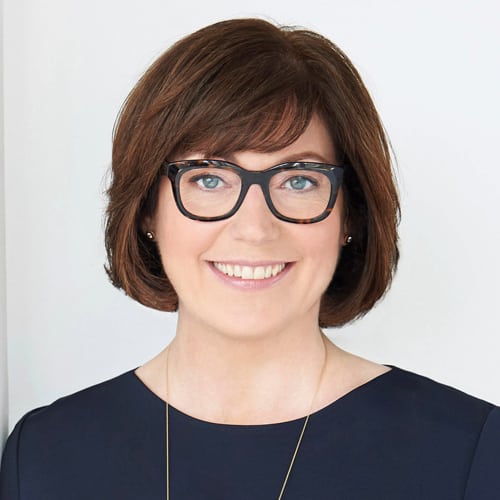 Years in Cable: 9 years (7 Australia + 1 Canada + 1 US)
Education: Sydney University
Last fall, a major rebrand helped Sprout grow into Universal Kids, with Brennan setting the tone and strategies for all network and digital operations from programming and development to marketing, communications and finance. She's actively cultivating strong relationships with producers, broadcasters and creative talent around the world to build a strong foundation for the network's future that includes animated fare from the likes of DreamWorks Animation, fresh originals and youth-skewing takes on big brands such as "Top Chef Junior" and upcoming "Ninja Warrior Junior."
The biggest innovation in media/broadband over the last year? The emergence of blockchain entertainment studios and television applications. The movement to protect the rights of children in an online world.
If you wrote a "Black Mirror" episode, what dark side of technology would you explore and why? The ability to be so connected by technology but so removed from human contact—something we are seeing increasingly with today's tweens and teens.
Favorite restaurant: Bobo NY. Gwen LA.
Best advice your mom or dad ever gave you? Be true to yourself and enjoy the adventure.
An area where media/broadband could use improvement? Improved windowing and rights management.
Your social media platform of choice? Instagram
Bitcoin – pro or con? Tokenization is intriguing but crypto-currencies are a gamble.
Favorite short-form content? "The Katering Show" and "SNL"
What would be the name of the reality show based on your company? "Doing it for the Kids."
What product or service could you not live without? My tablet for late-night drama watching.
What's the first thing you read in the morning? New York Times and overnight emails from home (Australia).
Last show I binged not on my network(s): "The Magicians" and "Top of the Lake: China Girl," simultaneously.
If you could have a superpower, what would it be and why? The ability to instill empathy in others, because the world would be a kinder place.