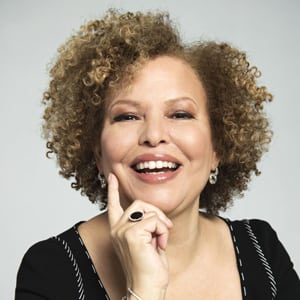 The past year has been one of great change for BET, which packed up its longtime DC headquarters and headed to NY. It was also a major shift for Lee, who had spent more than three decades in the nation's capital. Throughout the metamorphosis, she has remained focused on growing BET, most recently launching a channel geared toward African-American women called BET Her. With Viacom now focused on its "flagship six" networks, expect big things from Lee and BET in 2018. Her best advice for relieving stress? "Lots of massages."
Who is your favorite current female TV character and why?
Issa Rae, HBO's "Insecure." She is authentic, vulnerable, funny, real, beautiful.
What famous woman, living or deceased, would you like to have dinner with?
Lena Horne
Best advice for relieving stress?
Lots of massages