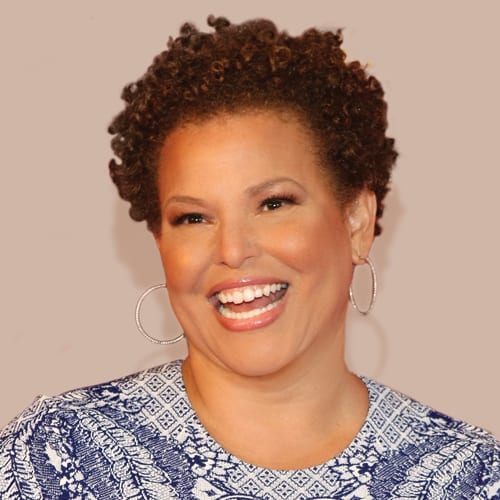 Years in Cable: 30
Education: JD, Harvard Law School, while simultaneously earning a master's degree in public policy from the John F. Kennedy School of Government. She graduated from Brown University with a bachelor's degree in political science.
One Word that Best Describes Me: Happy
BET's recent acquisition of the Soul Train brand and library is just one more way Lee's guid­ing vision is taking the company in bold new directions. Hill, who now oversees program­ming for both BET and sister Centric, has been busy expanding scripted shows, including a New Edition biopic, which he produced, and returning "Real Husbands of Hollywood" and "Being Mary Jane." Lee and Hill also share a knack for creating big event TV, including BET Honors, Black Girls Rock and the BET Awards, which helped propel BET to a top 25 social brand in 2015.
Last show I watched not on my network(s): "The People vs O.J. Simpson"
Favorite charity event I work with: Alvin Ailey American Dance Theater
My favorite hashtag is: #proud
New favorite binge: "House of Cards"
I watch the majority of pro­gramming on this device: TV
The technology that will most benefit cable over the next year is: Twitter
My typical breakfast is: Power bar Chai Latte
My Starbucks order: Chai Latte