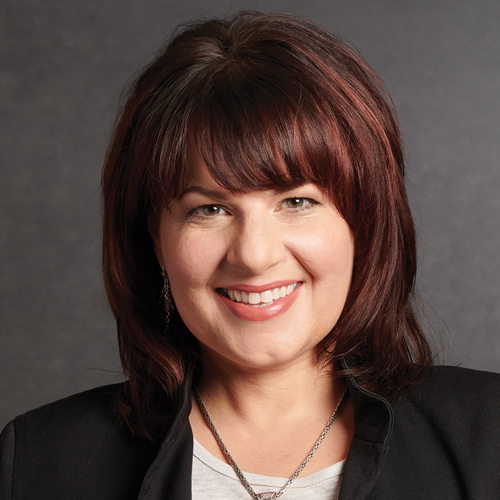 Botti significantly expanded her role last year to include all legal and business affairs for AMCN's scripted development slate and the acquisition and co-financing of programming across its streaming services. She oversaw deals around the largest new original content slate in the company's history, including 17 active AMC Studios productions.
"I truly believe that our industry impacts society like nothing else. Through storytelling we are able to humanize issues and bring people together through empathy and understanding. I wake up every day excited to be part of that."
How has your definition of success changed over the course of your career? Early on, I was focused on gaining knowledge and expertise; but now that I'm managing several folks across different businesses, I recognize that I can't know it all. Today success means being the best manager that I can be—instead of trying to master all that my direct reports know, I focus on ways to bring out the best in each of them.
What is a quote that you draw inspiration from? As a leader (and especially as a mentor to other women in this industry) I draw great inspiration from this quote from Ben Franklin: "Tell me and I forget, Teach me and I remember, Involve me and I learn." I read it every day as it's inscribed in a paper weight that sits on my desk.
What unique challenges do women still face in the workplace? Though I see things slowly improving, young women still don't have enough women mentors at the top. If almost 50% of the workforce is women, then it should follow that almost 50% of our leaders should be women, but they aren't. You can't be what you can't see!