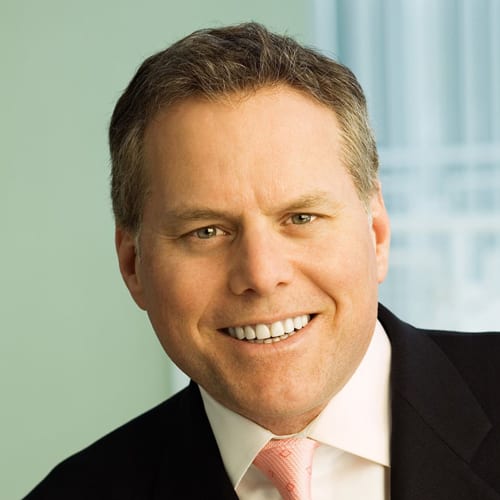 Years in Cable: 28
Education: BS, SUNY Binghamton; JD, Boston University School of Law
One Word that Best Describes Me: Passionate
No matter the economic climate, Zaslav is a seasoned contender who knows how to ebb and flow. Competition over Hollywood content dampening growth in Northern Europe? Zaslav recently told investors Discovery is getting out of the entertainment business in the area, and moving on. As he grows and diversifies the company whose portfolio now spans more than 220 countries and territories, he's made recent strides particularly in the multiplatform landscape including growth of the Discovery GO TV Everywhere apps to more than 70 percent penetration, with 50 percent of those streams coming from millennials. Additionally, Discovery's minority investment in Group Nine Media created a top five digital-first media company in the US, with 3.5 billion monthly video views. In the sports arena, Discovery and MLB Advanced Media partnered to create BAMTech Europe, which will take on Eurosport's digital business as its first client in advance of Eurosport's 2018 Olympic Games debut. As always, Zaslav continues to go for the gold.
Q&A
What inspires you most about this industry? Change. It is inspiring, challenging, frightening… and makes coming to work every day fun.
Which TV family is most like your own? The Romanos from "Everybody Loves Raymond." Growing up, I was Robert. Now my brothers say I am Raymond—I disagree.
How do you celebrate your birthday? Always with my family. This year, Pam and I went to Alaska for the Iditarod (34 below!) for our anniversary… so we'll likely be warm and low-key for our birthdays.
Favorite Saturday morning cartoon from your childhood? Snagglepuss—always looking to "Exit, stage left!""
Favorite podcast: "Fresh Air" with Terry Gross (tenacious and always prepared)