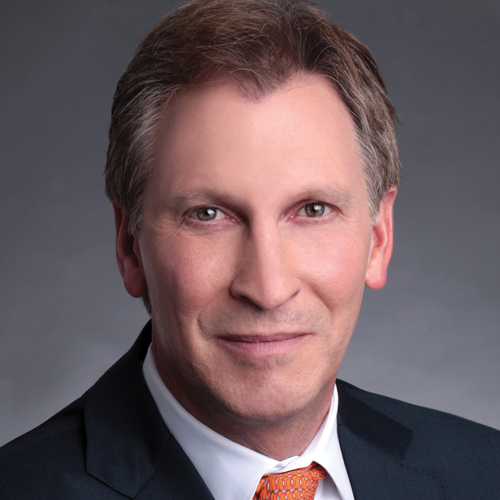 Years in Media & Broadband: 30+
Education: Syracuse University
My personal superpower is: Perseverance
My proudest professional achievement over the past 12 months is… working with my team so that we continued to manage the day-to-day business in the same manner as we did pre-COVID
What habit are you keeping post-pandemic? Hoping to maintain some semblance of a flex schedule, recognizing that remote working can be a nice complement to occasionally being in the office.
Number of times flown in the past year? Zero. Hard to believe that I still have not been to the renovated LaGuardia airport.
What's the future of direct-to-consumer streaming look like? There will likely be 4-5 mainstream streaming services that many households subscribe to. And then there will be a several niche D2C services that have a small but very loyal following.
My comfort TV binge? "Shark Tank." New ideas never get old.
What show/movie hasn't been rebooted that you wish would be? "Kingdom"
Last podcast listened to: Bill Simmons. Interesting guests ranging from a variety of professions.