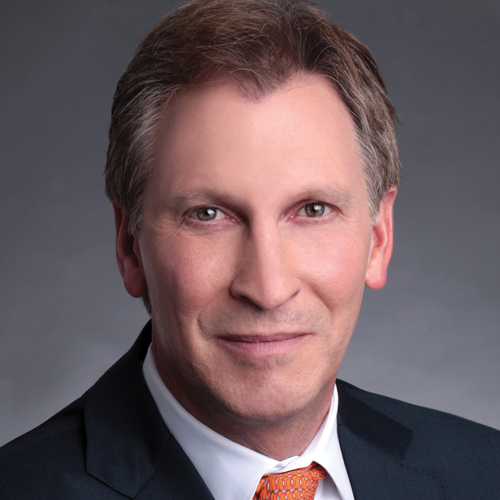 Years in Industry: 30+
Education: Syracuse University
The trio at A&E Networks has been working towards the company's vision of becoming a more consumer centric company in 2020. Zagin and his team helped grow the company's domestic networks, with A&E, History and Lifetime now in 90 million households each, and Viceland in more than 70 million. Granville-Smith is behind A+E's investment division A+E Ventures, and is working towards the company's goal of more owned and operated international ventures. Olsen paved the way for History to reduce its commercial clutter by two-and-a-half minutes, with plans to roll out on other networks and unveiling targeting to smaller markets.
The COVID-19 pandemic forever changed my perspective on:
Appreciating the "freedom" that we had in our daily lives.
How has the pandemic shaped the industry's future?
It has taught us that we can still manage our business from a remote perspective. It has also demonstrated that the advancements in video conferencing helps keep us together as a team.
Number of subscriptions to streaming services:
4
Without sports on TV, I have…
Learned to have a greater appreciation for the amount of amazing entertainment content that is available to us every day. Having said that, though, I miss sports and can't wait for it to return.
Last content I streamed:
"Ozark"
My prediction for AVODs is…
Here to stay and will keep gaining momentum and consumer acceptance.
Last show binged not on your networks:
"Plot Against America"
What product could you not live without?
Broadband