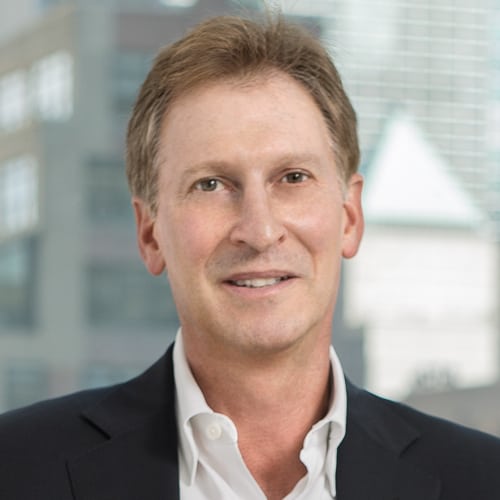 Years in Industry: 32
Education: Syracuse University
Motto I Live By: Win with teamwork
My prediction for direct-to-consumer video is… D2C will continue to grow as more great options are introduced to the market. The hope is that D2C supplements the linear business, and doesn't replace it. Overall D2C will provide consumers with more viewing options, which ultimately is great for consumers.
What item in your home or office most "sparks joy" in you? Not sure if it "sparks joy" in me, but still a proponent of the big screen TV.
Best brand campaign you've seen lately? I think Geico has done a great job with their brand campaigns. Funny and memorable. And instantly recognizable when a Geico ad comes on the TV.
A skinny bundle can't survive without…. The A+E Networks (how could I think otherwise? )
Last show binged not on your networks: "Billions" on Showtime.
Favorite podcast: Malcolm Gladwell's "Revisionist History" and Bill Simmons.