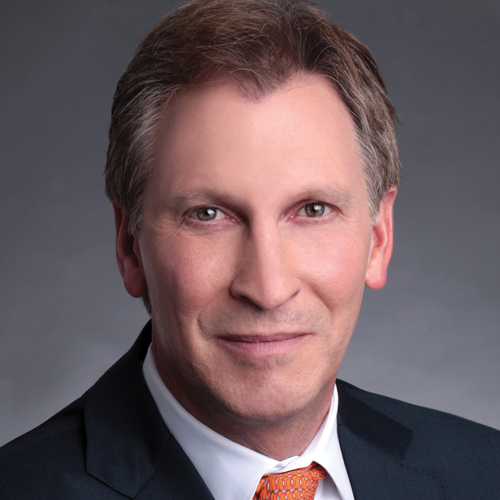 Years in Cable: 29
Education: Syracuse University
One Word that Best Describes Me: Motivated
In an era of new distribution models, Zagin and Berning are powering ahead, leading A+E Nets to new growth and distribution and revenue avenues. Zagin oversaw the successful swap of H2 to Viceland and negotiated key long-term deals, including a multiplatform deal with AT&T and with Hulu for exclusive SVOD rights to Lifetime drama "UnREAL." Berning is guiding the company's embrace of programmatic monetization strategies in digital media at full scale, while stepping up sales across networks including FYI, which added 150 new buyers.
Virtual reality is… going to have a long road ahead of it, just like 3D. Just not sure if consumers are prepared to wear a headset while watching TV. Great viewing experience, but the "headset" is a bit uncomfortable.
Last show I watched not on my network(s): "Billions" on Showtime
Best way to spend a Saturday night: At local casual restaurants with friends, and whenever the family is together, which isn't that often because we are empty nesters.
My cable industry mentor and why: Bob Miron, he introduced me to the industry many years ago and I am forever grateful.
Favorite vacation spot: Any warm weather destination with my family, last year's favorite place was Cabo, not sure where we will be this year.
My typical breakfast is: Very simple—granola/yogurt, English muffin, OJ, coffee