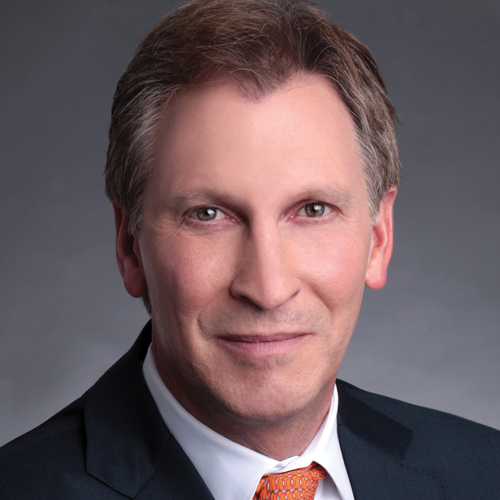 Years in Cable: 30
Education: Syracuse University
One Word that Best Describes Me: Tenacious
The A+E Networks' portfolio was an anchor tenant on the DirecTV Now "skinny" service, and distribution chief Zagin continues to push for new pipes through which to distribute the company's programming. He oversaw a broad renewal agreement with Time Warner Cable, and predicts OTT delivery will gain market share. Granville-Smith, meanwhile, has leveraged his financial experience from positions at J.P. Morgan, Bear Stearns and Smith Barney to help CEO Nancy Dubuc engineer key investments. One is the 10 percent stake A+E took in burgeoning Vice Media as well as growing A+E Studios, which has created home-grown hits including Lifetime's "UnREAL" and enables the company to participate more fully in shows' financial success. Berning, who joined A+E in 2012 from the media agency world, brings an entrepreneurial sense of how to monetize the company's stable of familiar brands.
Q&A
Three years from now, what do you hope has been invented? It's not a matter of being invented, but I would like to see the industry work together to control password sharing. Sharing credentials is contributing to the decline of MVPD subscribers, which is hurting all of us.
My OTT prediction is… OTT will carve a successful niche in the industry. Can't predict how big it will get, but it will gain market share. A few of the OTT players will survive long-term.
How long is your morning commute? A very pleasant 45-minute walk… unless it rains, then a crowded 10-minute subway ride.
Last show I watched not on my networks: "This Is Us"
Best way to spend a Saturday night: Dinner with friends. And the occasional dinner with family when the kids are both in town.
New favorite binge: "Billions"